Foreign Investment in Costa Rica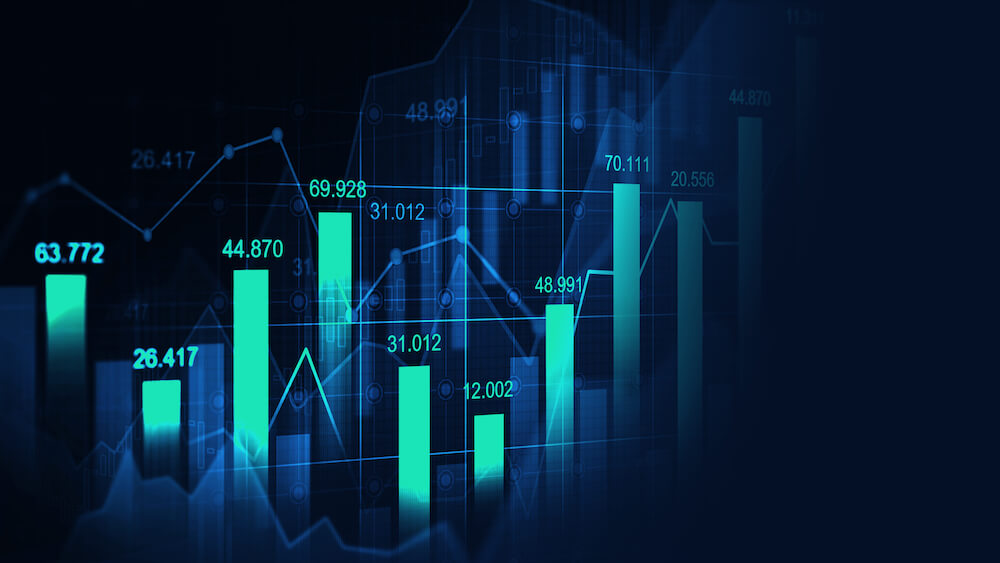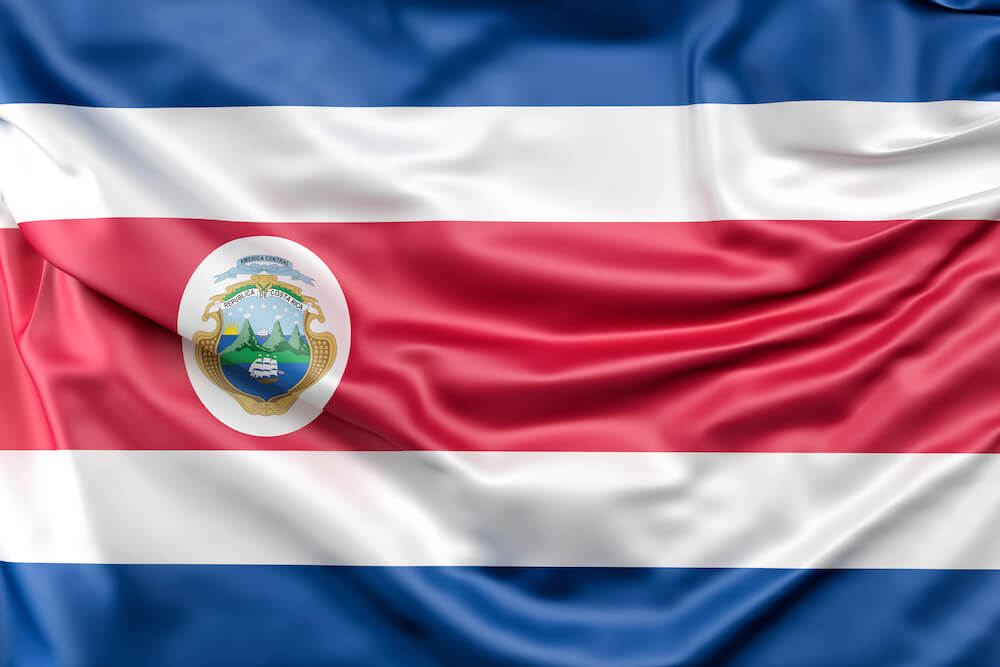 Our goal is to provide our clients located in Costa Rica and abroad with specialized legal services in a comprehensive manner.
In Costa Rica, the process of constitution of a company, association, foundation and other existing legal entities, requires the completion of multiple procedures before the competent authorities, as well as the preparation of legal documents essential for their proper operation and existence. .
Additionally, mercantile companies, after being established, must make and maintain accurate records of their administration, operations and structural changes during their existence, subject to periodic updating.
Therefore, our services focus on providing comprehensive legal advice to establish your company according to your needs and business goals, prepare the documentation inherent to it, execute the necessary acts before the respective authorities and provide legal-corporate support. to your company. In this way, ARA-LAW offers you the following services:
Legal advice on foreign investments.
Constitution of mercantile companies including all the processing of permits before the Public Administration: CCSS, INS, Ministry of Health, SETENA, PROCOMER, Taxation, Municipality, among others and as appropriate.
Real estate: complete study of the legal and administrative status of the property of interest including its appraisal.
Opening of branches and subsidiaries, representative offices and permanent establishments.
Advice on all kinds of negotiations with the public and private sectors and preparation of the supporting documents for both prior and results.
Mergers, dissolutions, acquisitions, restructuring and granting of powers.
Administrative accounting and payroll management services.